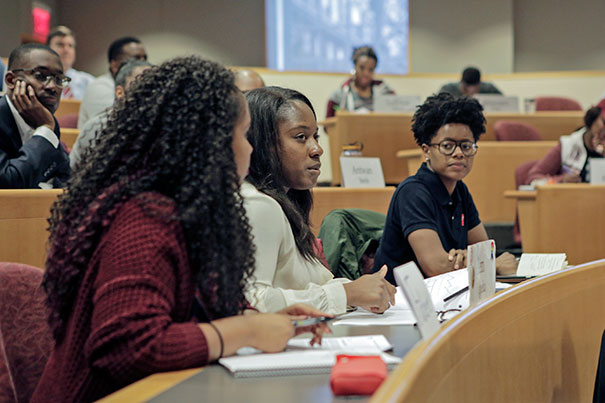 The business potential in Africa is tremendous in various sectors, including energy, infrastructure, agriculture, natural resources, and information and communications, offering opportunities for entrepreneurs. For example, with about 65 percent of the world's uncultivated arable land, Africa has the potential to ensure its own food sufficiency and be a major supplier in global food markets. Similarly, the continent has the world's largest reserves of vanadium, diamonds, manganese, phosphate, platinum-group metals, cobalt, gold, aluminum, and chromium, offering opportunities for entrepreneurs in the mining sector.
Check your inbox to confirm your subscription
Meet The Faculty
Africa may present many challenges to doing business, but to those who are willing to learn and understand the intricacy of the region, there are massive opportunities for growth and success. Meet our course/institute faculty, who have conquered the terrain and will equip us with knowledge to win in the market.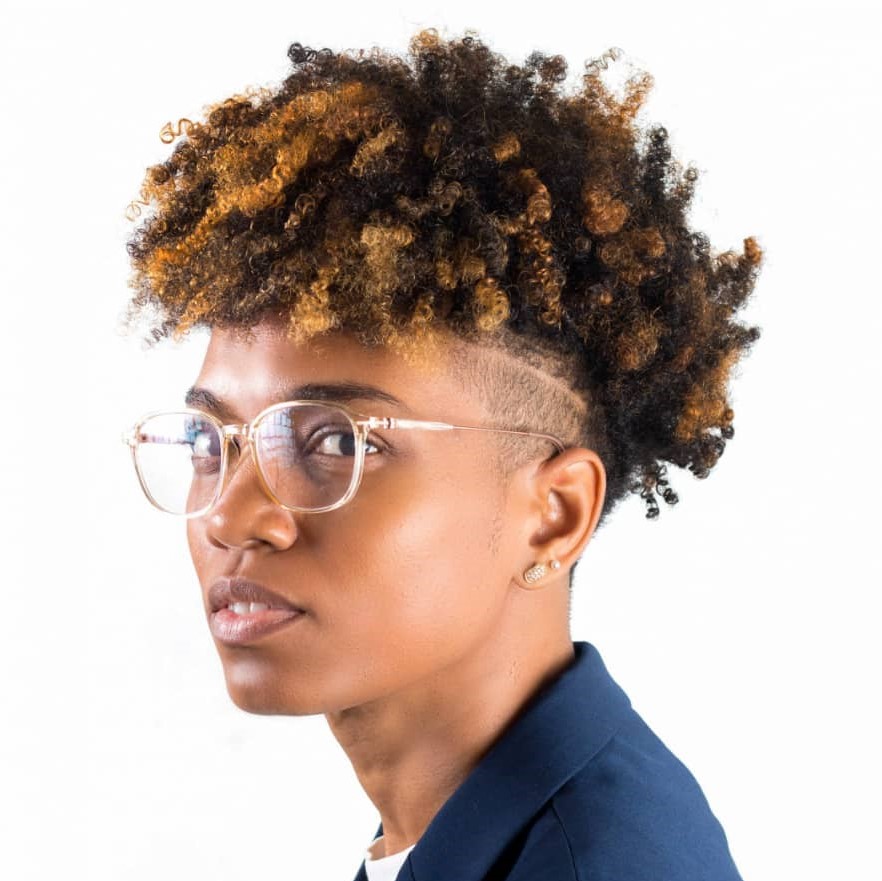 Adaora Mbelu is a Bright Light, Dream Interpreter, and Purpose Driver. She is the founder of Lumination Global Network, an organization on a mission to empower individuals and or-ganizations to live a life of purpose. As a brand developer, Adaora is co-founder at Dream-terpreters Inc, a brand consultancy company that has worked with brands such as Google, Guinness, Johnny Walker, Microsoft, Pepsi Co, Access Bank, Union Bank, amongst others.
She has worked as content manager on various high profile government events, such as the International Conference on Peace & Security and the United Nations World Tourism Organi-zation Conference to name a few. She was also the project manager for Fremantle Licensed TV Shows, Nigerian Idol and Nigeria's Got Talent. Adaora was the Corporate Communica-tions Manager for OSMI during the 2010 World Cup managing all communications on the broadcast rights for Nigeria.
She is also the author of "This Thing Called Purpose", a book that helps people understand the true essence of living with and through purpose. Aside from her academic and profes-sional work, She has a super-passion for community development. She is a founder at Socially Africa (@sociallyafrica), a foundation that gives back to the community through several initia-tives.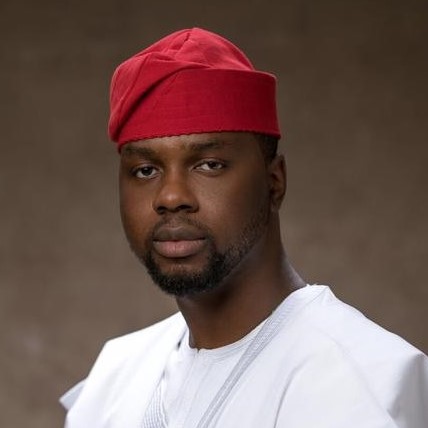 Adebola Williams is a pioneer at the intersection of media, democracy and social change. He is co-founder and chief executive officer of RED, which owns Africa's largest portfolio of youth media brands that engages millions of youths on the continent, including Red Media Africa, StateCraft, the Future Awards Africa, and YNaija.com.
Adebola co-founded EnoughisEnough (EiE) in 2010, one of Nigeria's foremost civic participation groups and a voice for young people on politics. He was chairman of the board until resigning to take the lead on the communication and rebranding of the current Nigerian president, Muhammadu Buhari In 2014. Williams led the team that shaped the national discourse and optimized media engagement to change longstanding perceptions. He did the same in Ghana in 2016, helping the opposition candidate win the presidency on his third attempt.
He and is team have recently concluded the Macky Sall campaign with a big win in February 2019. Adebola consults in other regions in the continent.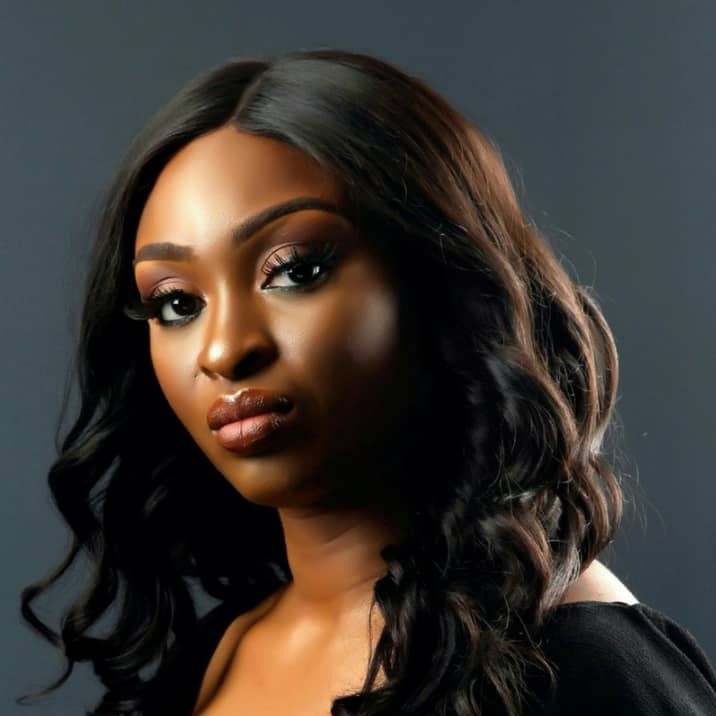 Dr Ola Brown is the founder of the Flying Doctors Healthcare Investment Company (FDHIC). The FDHIC invests and operates across the African healthcare and wellness value chain in hospital/clinic construction & refurbishment, diagnostics and equipment, health facility management, pharmaceutical retail, drug manufacturing, air ambulance services & logistics and consulting/healthcare technology.
Dr Ola studied medicine and surgery at the Hull York Medical School after which she worked in Acute Medicine in the UK. She then went on to be awarded the Japanese MEXT scholarship which allowed her to further her studies in Tokyo, Japan, the fellowship focused on lab-based research with induced pluripotent stem cells. She is currently completing her Masters degree in Finance and Economic Policy at the University of London (Modules included: Microeconomics, Macroeconomics, Financial Markets, Capital Markets, Banking, Banking regulation & IMF/Economic policy).
She has a certificate in Public-Private Partnerships from Harvard University, Deal execution and strategy from Wharton, Economic policy making from IE business school, Spain , a certificate in Accounting for decision making from the University of Michigan in the United States and a certificate in Finance & Investing in Infrastructure (Project Finance) from Universita Bocconi in Milan.
She currently teaches economics and finance at the School of politics, policy and governance in Nigeria.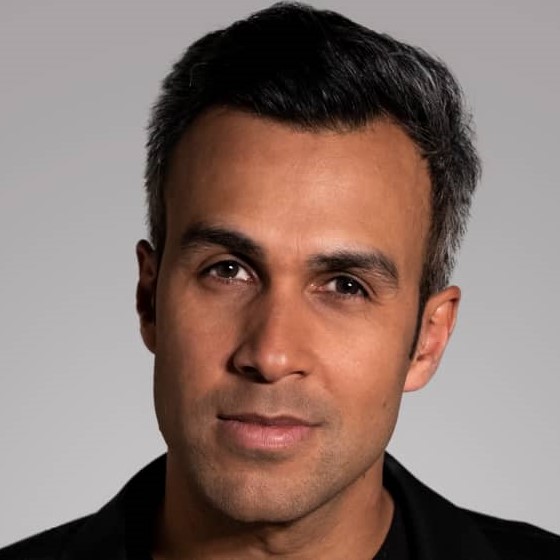 Shukri holds a degree in Law and Politics from the University of Cape Town, and is an Entrepreneurship Expert at Saïd Business School, University of Oxford. He is an entrepreneur, investor, strategic advisor, speaker, film producer and board director.
Shukri is a Special Advisor and Ambassador to the G20 World Policy Forum. He has chosen to sit on a carefully curated list of boards, and is chairman of Southfields and Fortified Group. He is also a guest lecturer at a number of universities around the world.
Shukri's most current focus is his ability to inspire business leaders around the world––culminating in an overriding imperative: shape a new global landscape, and create impact that reaches inwards but extends far beyond.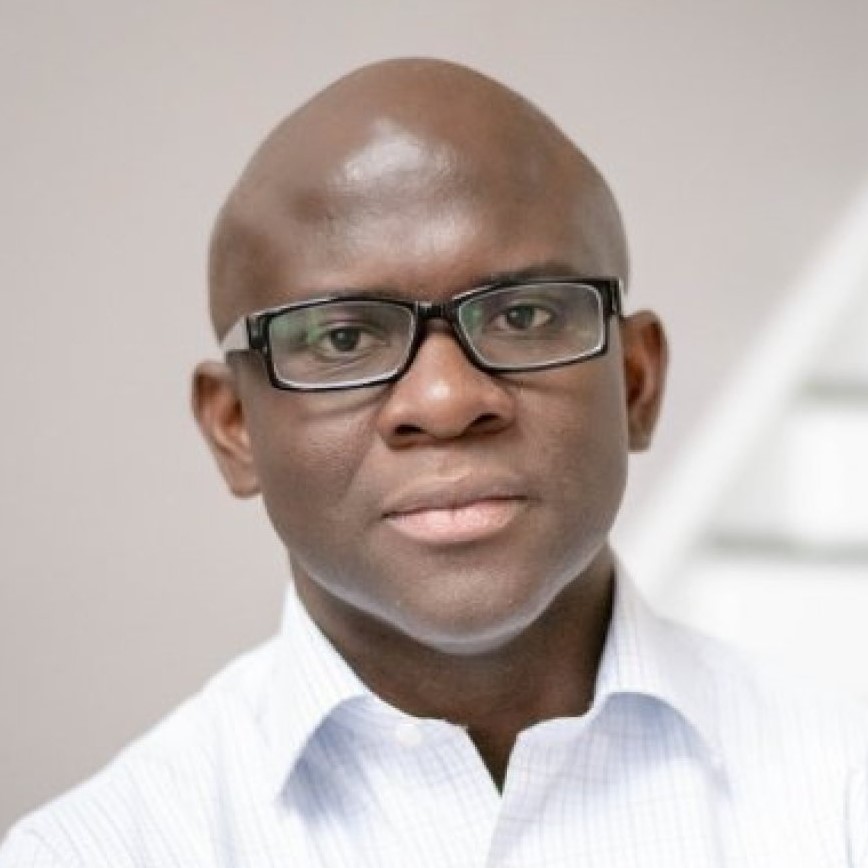 Dr Tayo holds a bachelor's degree in Mechanical Engineering from the University of Ilorin, a doctoral degree in Media Management from the University of Missouri-Columbia, USA and a Master of Business Administration in General Management from Oxford University.
With a proven track record of leading business/academic growth and development, Dr Tayo has over 20 years of corporate and academic experience spanning media advertising, finance, marketing and management consulting across Africa, Europe, and North America.
Dr Tayo Oyedeji is the Founder and Chief Executive Officer of OVERWOOD, an investment firm making safe, high-yield investments accessible in Nigeria.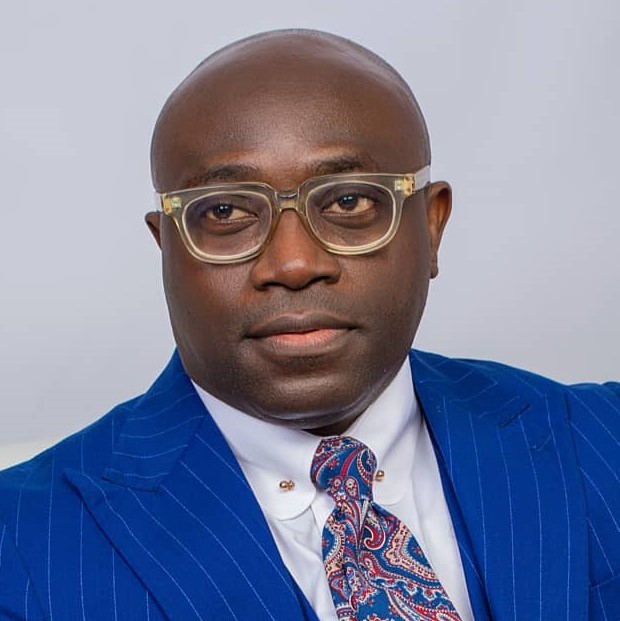 Familusi Akin Babajide is the Founder and Executive Director in Africa for Under 40 CEOs, a community of young African business leaders tasked with empowering the next generation of business leaders of African descent. FAB as he is fondly called studied Chemical Engineering and subsequently Marine Biology at the University of Lagos.
FAB is an award-winning serial entrepreneur, investor and Group CEO at The FAB Group, a Pan-African firm with business interests in Media, Hospitality and Fashion. He is passionate about developing ideas into substantial life-impacting products and equally driven by building businesses and people.
FAB speaks on entrepreneurship, the future of work, communications and creativity on global platforms across North America; the Middle-East, Europe and Africa.
Check your inbox to confirm your subscription
Available in days

days after you enroll

Starting A Business In Africa
Check your inbox to confirm your subscription